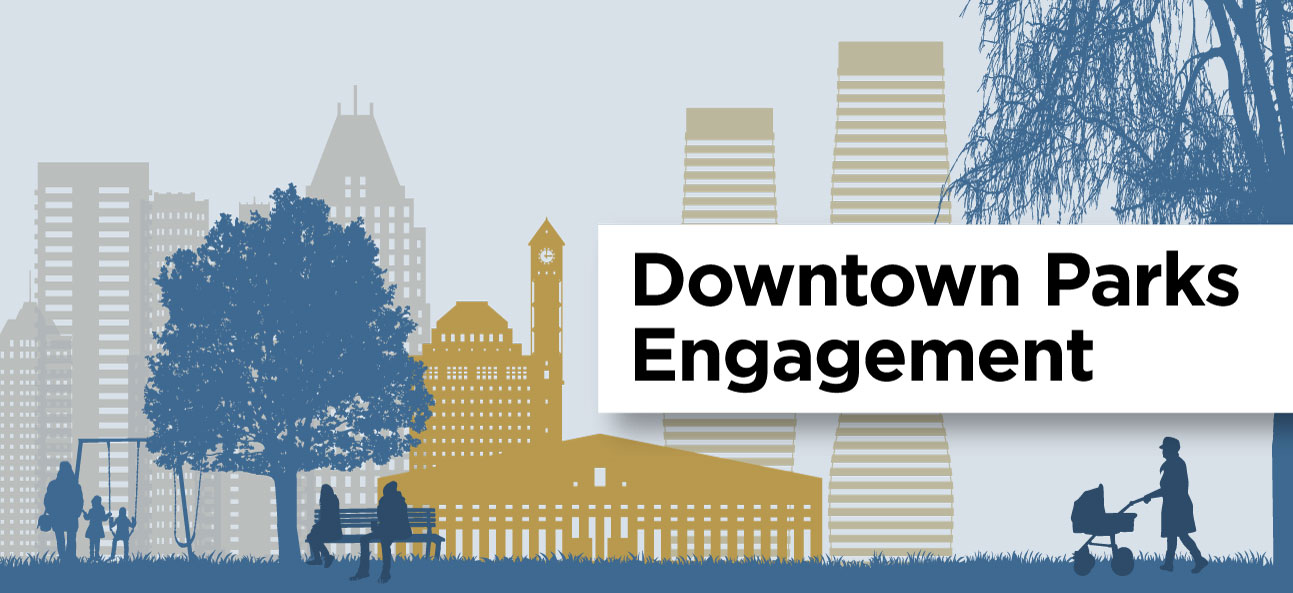 Downtown Parks Engagement
Parks promote active living, support mental health and improve the environment. Put simply, parks make cities more livable.
Downtown Strategy
The City is developing a guiding document called the Downtown Strategy. In 2019, an online survey was circulated asking for your say on the Downtown Core and what the City could do to improve it.
Through this survey, the City heard a lot of feedback about Downtown parks and greenspaces. Residents wanted to see additional park equipment, trees and better ways to move around the neighbourhood. The feedback gathered will help to inform and develop recommendations for the future of Downtown Mississauga.
More information about the Downtown Strategy and ways to get involved is available online at yoursay.mississauga.ca/downtown.
Downtown Parks
There are 10 existing parks and a range of trails for residents to enjoy in the Downtown Core. Parks in the Downtown have a variety of features such as the splash pad at Celebration Square, a skate park at Mississauga's Civic Centre and café seating at Scholars' Green.
As new parks are built and existing parks are improved, we need your feedback on how you use Downtown parks today, and how you want to use them in the future.
Featured Parks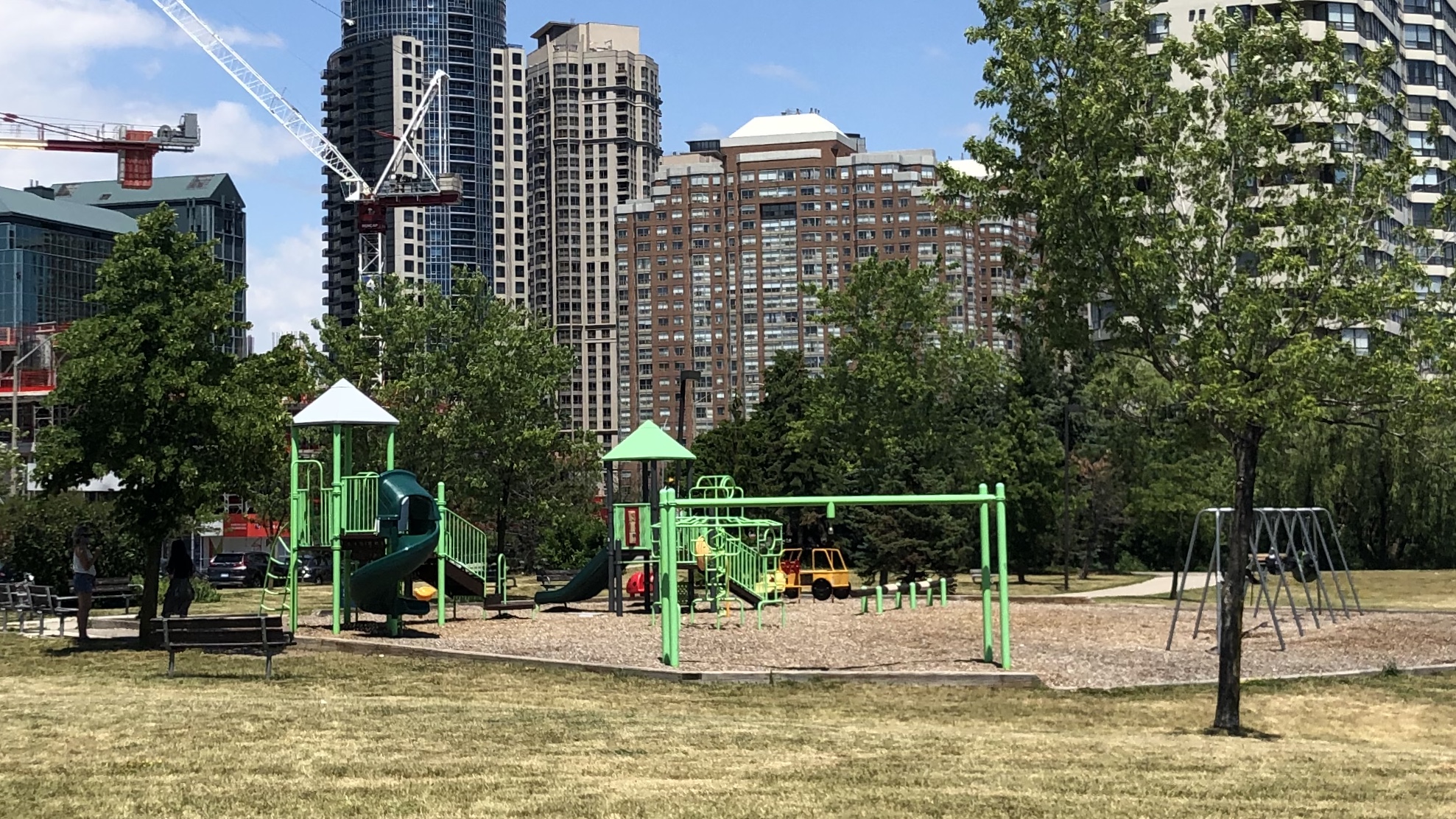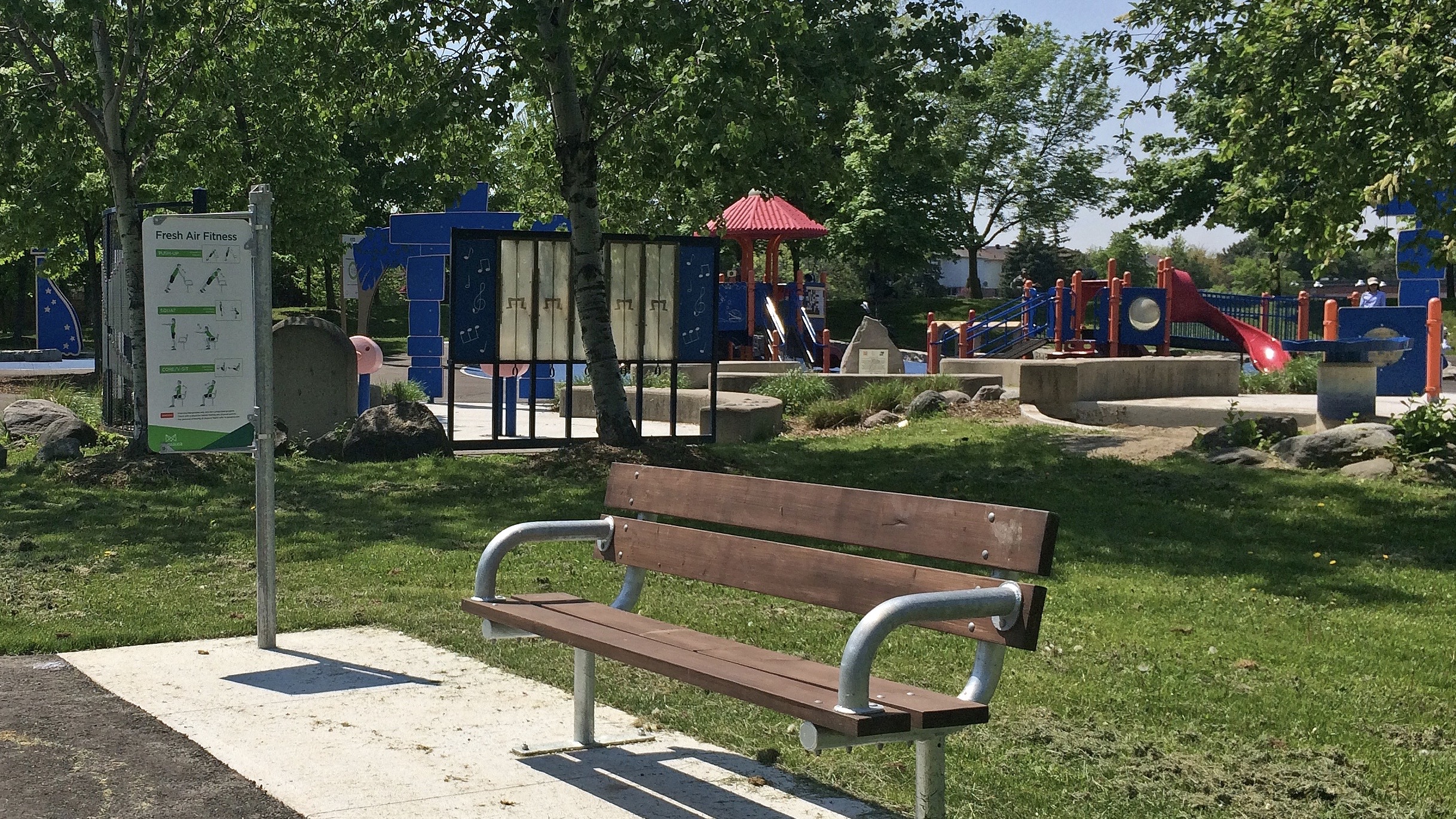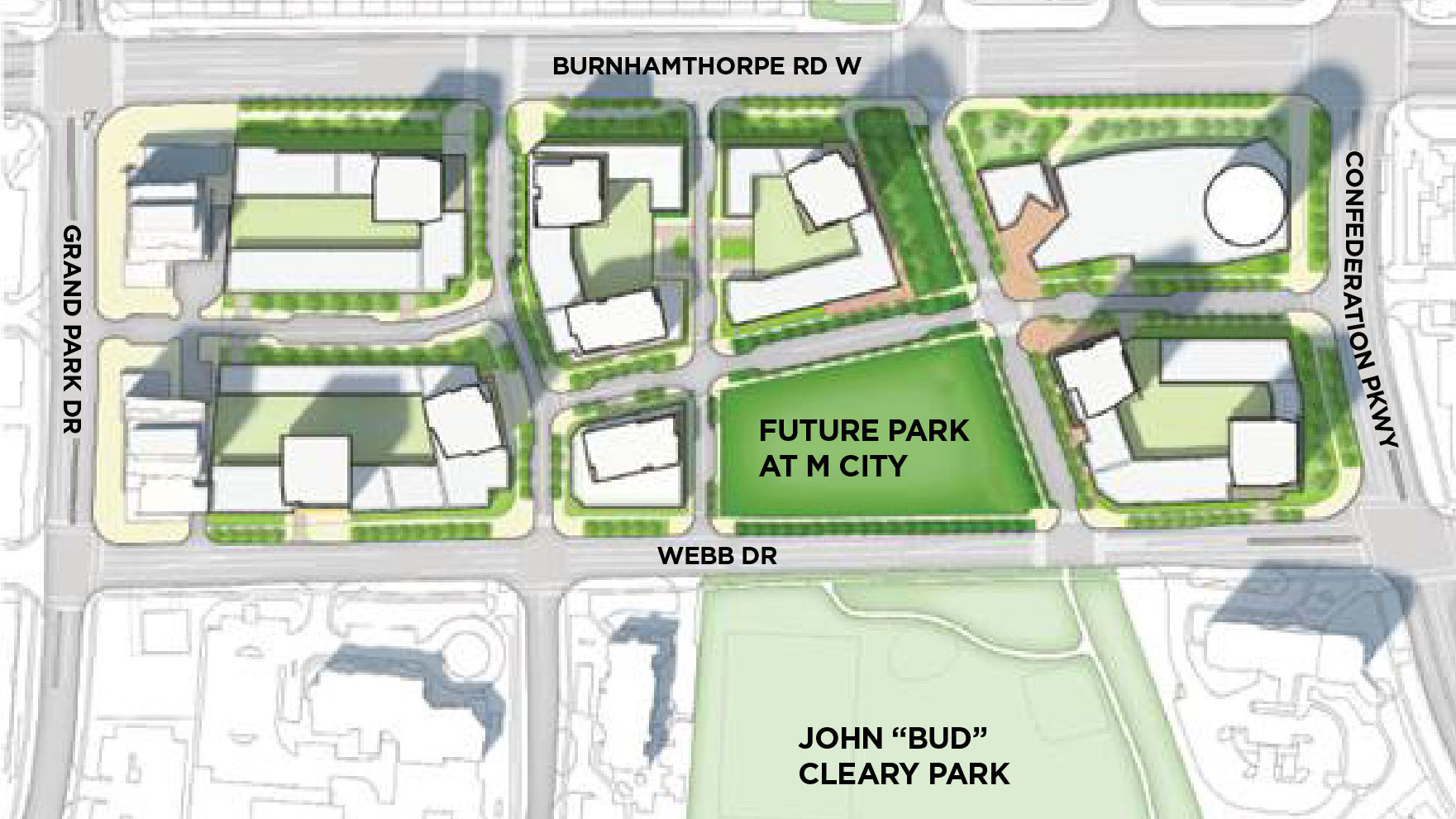 Your Opinion Matters
The City is deciding how to build or rebuild three parks in the Downtown—Zonta Meadows, John "Bud" Cleary and the future park at M City.
The City postponed any in-person public engagement based on public health recommendations around COVID-19 and the need for physical distancing. With that in mind, we would like to thank you for providing your feedback through the short online survey.
The survey closed on Monday, August 31, 2020.
The feedback gathered will inform future park programs to improve your experience in these parks. Please subscribe to news alerts below if you would like to be kept up to date on the project.
Stay Connected
Subscribe to project news alerts
Do you have any questions or concerns about the project? Contact our Park Planning Section.
Email: park.planning@mississauga.ca
Phone: 3-1-1 (905-615-4311 from outside Mississauga)
Postal Mail: Park Planning, City of Mississauga, 201 City Centre Dr, 9th Floor, Mississauga, ON L5B 2T4